Apologies this weeks' work samples are late going up. They are equally important and every bit as good as the previous work samples that have been posted every other week.
Junior and Senior Infants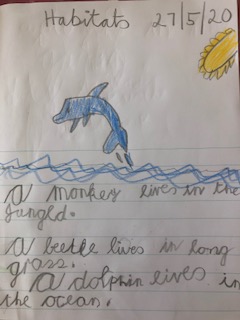 1st and 2nd Class
3rd and 4th Class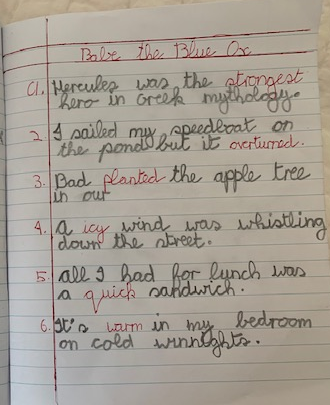 5th and 6th Class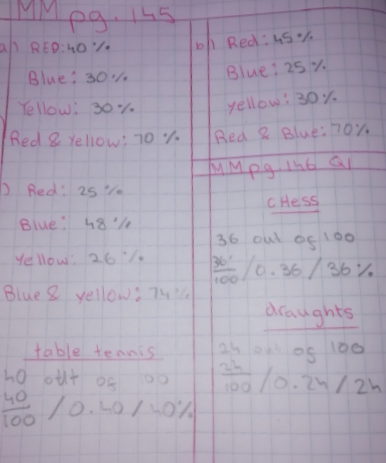 A Letter To Our Frontline Staff…
Dear frontline staff all over Ireland…
Over the past while, many have been suffering with COVID-19… Who's been there to help? You, our frontline staff. Whether that's local postmen/postwomen delivering an elder's medication, shop workers scanning our groceries or all of Ireland's nurses and doctors courageously helping people fight the battle of COVID-19, we want to say a huge big thank you. Ireland has always needed you but right now, when we need you the most, you have been there for us, saving our country every day and working for hours on end in stuffy, jampacked spaces. The 22,000+ recoveries from this deadly virus around Ireland would never have been possible without you all. The fact that you all are risking your lives to save our country just shows how lucky our country is. All of Ireland are extremely proud of you and always will be. Of course this isn't easy and it is extremely tiring but we believe in you. If we didn't have all of you, it wouldn't be possible to gradually be able to lift restrictions. So once again, thank you ever so much for everything you do for our country and people daily. You are so brave, determined and powerful. It is just outstanding. Everything you do is outstanding. We will NEVER stop having faith in you. What you can do saves lives. What you do makes this country stronger. Even for those who have unfortunately lost the battle to COVID-19, you have tried your best to make those patients as comfortable as possible and you never stopped trying to save them. We also would like to wish you a big good luck for the future and helping people fight any future viruses. The more and more you are working to help people battle all these viruses and illnesses is the more and more you are proving how amazing you all really are. Bless all of you frontline workers for not only this but for everything you have done for us. There aren't even any words anymore to describe how unstoppable you all are and how grateful and thankful we are to have such brilliant people like you in our country. God bless you all and thank you ever so much. Good luck, frontline workers!
From Ella Murphy.