Dear Parent/Guardians
What a hectic few weeks we've had: I suppose one of the biggest bits of news was notice of my retirement at the end of August.
How lucky I have been to be in a job that I thoroughly enjoyed. I've heard some lovely comments from teachers, children, parents, neighbours—it's lovely to be praised. However you can  be assured that whatever I gave during my teaching and administrative career I got back a hundredfold. I have been extremely happy in Kilcock and have appreciated your support and care over the years.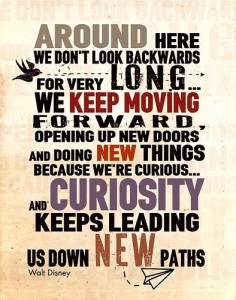 The Board of Management is in the process of advertising for the position of Principal—it would be nice for everyone to know who will be here in September before the Summer holidays.
First Communion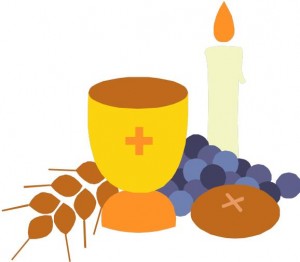 Well done to Ms Wilson, Ms Heffernan and Fr Alex for the wonderful ceremony on Saturday last. The girls were splendid. Even the weather—and it was awful—didn't spoil the day for us.
The Hall had been decorated as usual by our Parents' Association with the help of parents of First Class children  on the Friday night. On Saturday morning they served teas and coffees and refreshments to over 200 people— the Communion girls and their parents and relatives were given the opportunity to sit and relax before moving on to their own celebrations.
Our Communion Choir from 3rd, 4th and 5th classes also made a big impression on the day
Thanks to everyone: Ms McCabe, volunteer parents, Parents Association but especially Martina Okeke who deserves the highest praise of all on her outstanding contribution to not only the Fair but to our School Library. Martina has been our "school librarian" since before our move to this new school. Two or three days every week she can be found cataloguing, repairing and ordering books for us. She is always on the look out for great deals and new books and it is thanks to her that we have a library that is admired by most schools and certainly appreciated by all of us. A love of reading is very high on my agenda and Martina has certainly supported that vision over the years.
The Fair raised €3300 resulting in a commission of over €2000 worth of books for the school.
Sadly Martina will be leaving Scoil Choca this year but generous to the end she has volunteered to guide a replacement through our Library system.
If you have a morning or two to spare and are interested in furthering a love of books and reading in Scoil Choca PLEASE call.
School Calendar for the remainder of Term 3
16th – 20th May – Midterm Break: School closed
Wednesday 25th May – Recorder Recital . 2 concerts @ 9.10 and 10.00. See txt I sent on Tuesday
Tuesday 31st May – Sixth Class Graduation:  @ 7.30
Thursday 2nd June – SPORTS DAY: (Weather permitting of course)
Monday 6th June – Closed on June Bank Holiday
Tuesday 7th June – Special Closure required by Department of Education for In Service for staff in New Language Curriculum 
Friday 10th June – Piano Recital
Thursday 30th June SUMMER HOLIDAYS: School closes @ 12 noon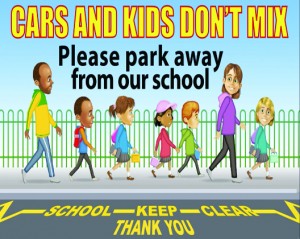 We know Dangerous Parking around the school puts your kids' lives in DANGER
How can we convince YOU!
Mill Lane IS NOT a CAR PARK.
PLEASE PARK SOMEWHERE ELSE
AND WALK
PARENTS ASSOCIATION BUSINESS
We have a very active Parents Association in Scoil Choca who support some great activities—here's a flavour of some events planned for this term: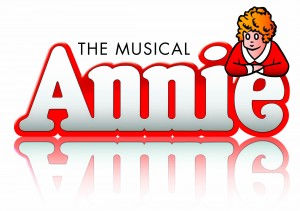 Sixth Class are busy rehearsing for Annie which will be staged in June in our school Hall. The Parents Association was delighted to be asked for help with the funding of the Musical.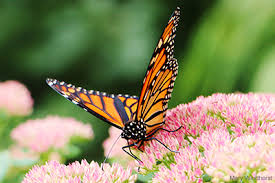 Another project funded by the Parents is the Sensory Garden.
Riona's Mum has undertaken to create a Sensory Garden for the school—the project is well underway—and we hope to be able to play there in June.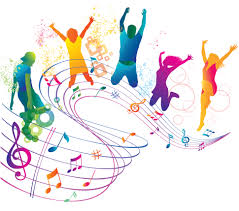 Our school yard has become a very active space over the last few weeks. Leah, Charlie and Rachel have been organising  dance sessions for all the classes 1st—6th.  An outdoor speaker system purchased by the Parents is used everyday to get the classes rockin'.