You will find all information about our response to the Covid-19 situation here. Our sincerest thanks to Heidi Jermyn, mother of Frieda and Matteo Timpson for her help in implementing the changes to our website to facilitate this activity. We are indebted to her for her skills and time.
Monday 30th March marks the launch of our online education continuity plan. Teachers have prepared their lesson plans for the children for this week. Thank you to all those parents who managed to come to the school to collect their children's books last week. Only 2 or 3 in some classes did not make it so most of our children have the books they will need. Many textbooks are available on-line, through  educational publishers such as EdCo, Folens and Fallons ,so you may access many of the main books there.
The work suggested by our teachers will amount to up to 30 minutes daily for the Junior Infant to Second Classes. Older classes will have up to one hour's daily work assigned. The younger children may need more direct assistance than the older children. At the end of each set of lessons you will find the email address for the teacher or teachers. The children can send teacher a message or a photo of their work when it's complete if they like. Should you wish to contact any of the Support Teachers during this time, their email address follows the format msXXXX@scoilchoca.ie.
Let's get this up and running for this week before the Easter Holidays. We will get your feedback after the Easter holidays on ways to enhance the experience. Stay safe & healthy everyone.
Latest Updates from the Blog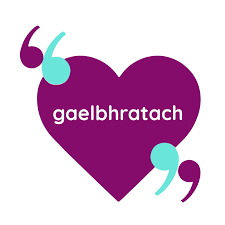 Gaelbhratach
A pháistí, We would like to find out some information about the teaching and learning of Gaeilge in our school. Please complete the following survey
Read More »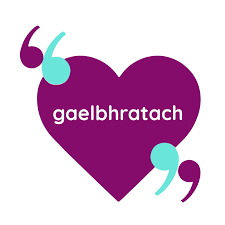 Gaelbhratach
A pháistí, We would like to find out some information about the teaching and learning of Gaeilge in our school. Please complete the following survey
Read More »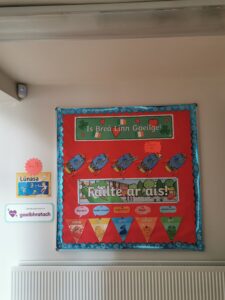 Gaelbhratach
We hope that you and your families are all well and that you had a lovely summer break. Our staff have worked very hard to
Read More »